The gardens and local countryside around Dolphin Gites are ideal for bird watching. You can walk to the Jaunay river just behind Dolphin Gites and you are in a superb natural setting ideal for spotting King Fishers and other quite rare species. In the garden you can often spot Hoopoes and Woodpeckers.
There are bird observatories in the local area where you can spot Avocets amongst other rare wading birds.
All photos taken in the garden.
Hoopoe (Upupa epops)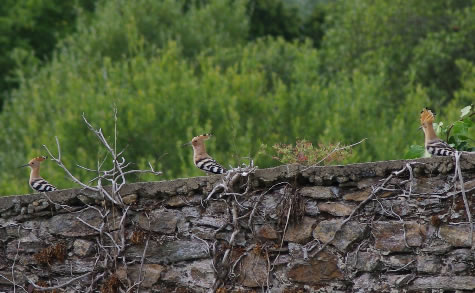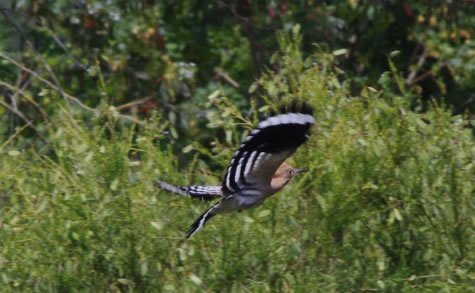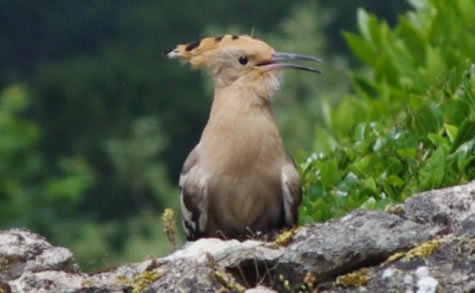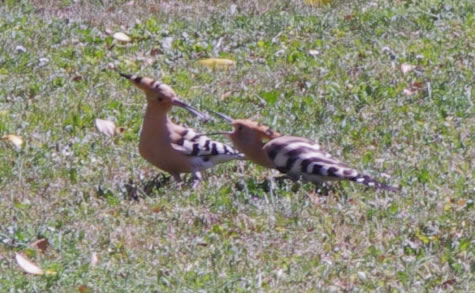 Great Spotted Woodpecker (Dendrocopos major)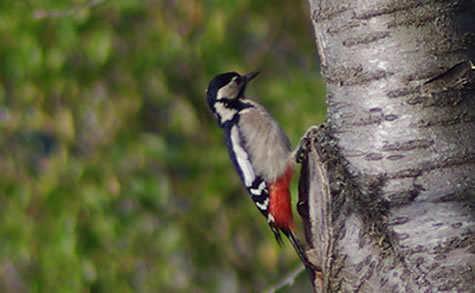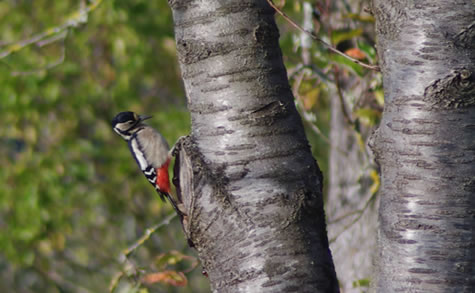 Green Woodpecker (Picus viridis)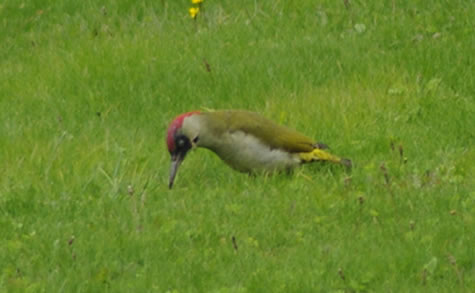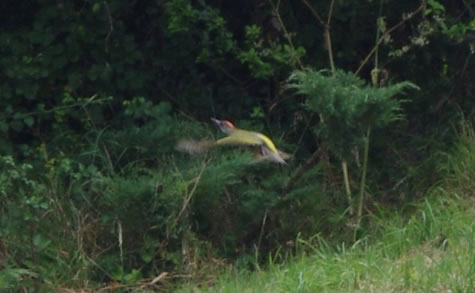 Black Redstart (Phoenicurus ochruros)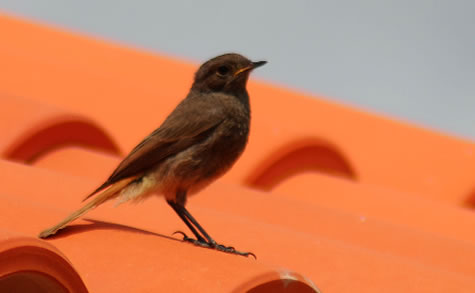 Buzzard (Buteo buteo)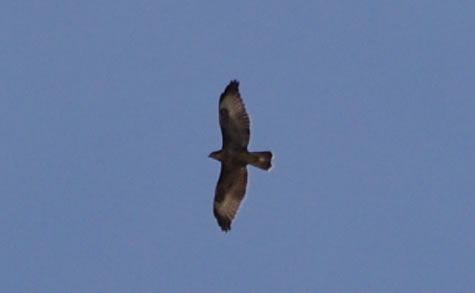 House Martin (Delichon urbica)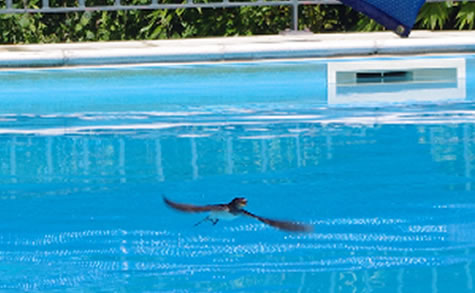 Hoopoe (Upupa epops) & Green Woodpecker (Picus viridis)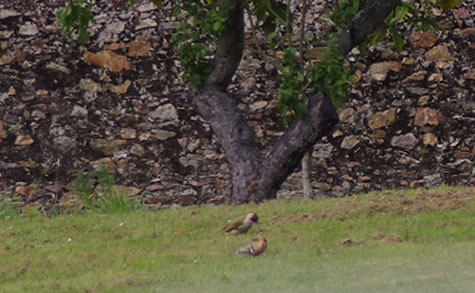 Wagtail (Motacilla)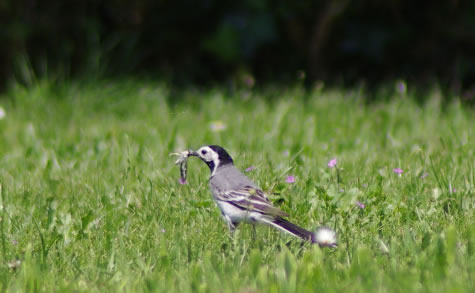 Wagtail (Motacilla)