The Owners: Dolphin Gîtes in Vendée
Howard and Cathy Parkinson
About us & our project in France
Up until 2004, we were both teaching full-time in the UK. Cathy, originally from Vaires-sur-Marne in Paris, was a French teacher at Birkdale High School in Southport, and myself, originally from Formby near Liverpool, was Head of Psychology at Winstanley College in Wigan. We lived in the semi-rural village of Ince Blundell, near Formby on Merseyside, with our 3 children, Elodie, Luc and Tristan.
We purchased the property in France in 2002.
In the 1920-30s, Le Logis (the dwelling), the long-house next to the church was a notable property in the village of La Chaize Giraud, with a large plot of land, its impressive ancient stone walls dividing up the gardens. The early history of the house is unknown, other than the property owner was well-to-do as a land owner, and was also the Mayor of the village in the 1930s. We believe the property dates from the 18th Century.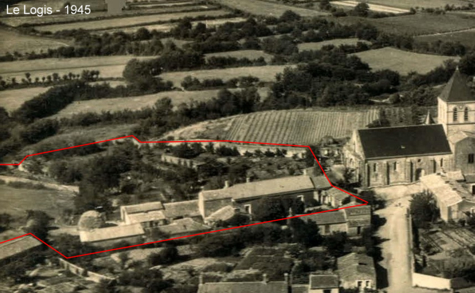 For many years, perhaps more than a century, the property worked as small-holding until 1960s, when the barn was converted into gîtes. The original long house dates back to the early 18th century, situated next to the beautiful 12th Century church, it has an impressive walled garden with views over the valley of the Jaunay river.
In 2004, we decided to embark on a new life in France and moved permanently to our new 'old' property in France, with our 3 children aged 7, 7 and 12. Our plan was to make a new life for our family in France, to restore a gîte complex, to upgrade it and make it work as a family-run holiday-let business in the Vendée.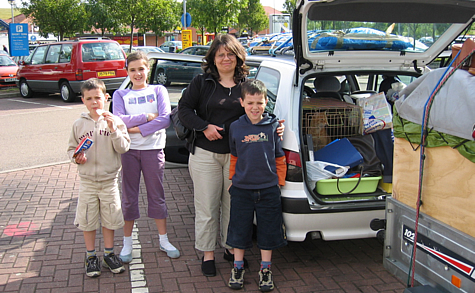 After two years, by 2006, we had upgraded the 3 original gîtes, had a beautiful in-ground swimming pool built central to all the facilities, renovated & converted an ancient stone out-building into a quality character gîte (Stone Cottage) and started a further conversion of out-buildings into another gîte (The Old Logis).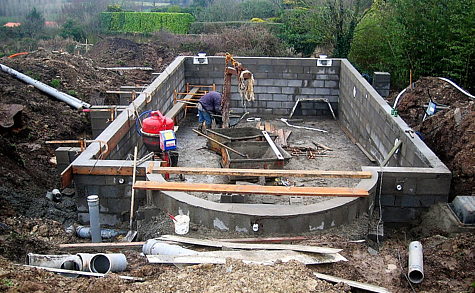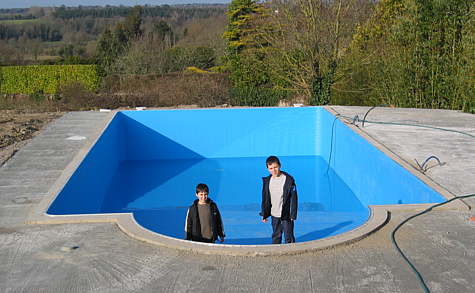 At this time, we also ran weekend residential language courses whereby Cathy taught French to English students who attended from the UK. I also taught part-time short courses at Nantes University, Psychology and Hospitality to 3rd Year Law undergraduates.
In 2015 we had a new independent gîte built from scratch on-site (New Cottage).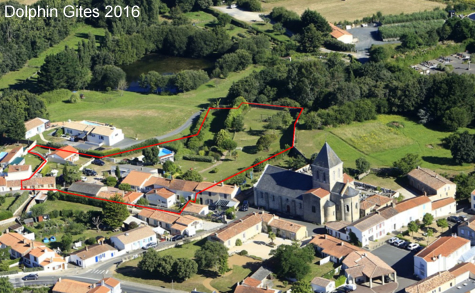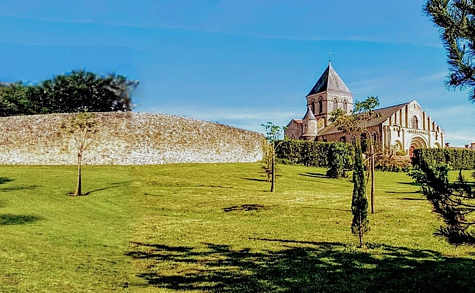 Today, all renovation work is completed and Dolphin Gîtes is now a well established, family run, family friendly gîte complex, in an idyllic coastal location in France, with excellent facilities onsite and friendly hosts who are always happy to attend to all your needs.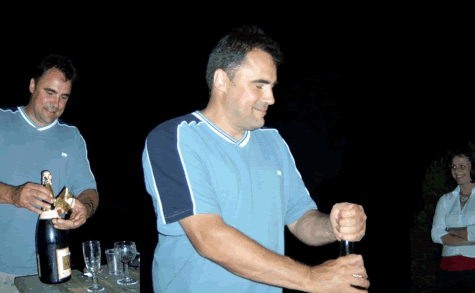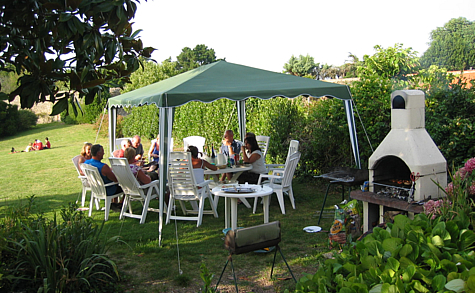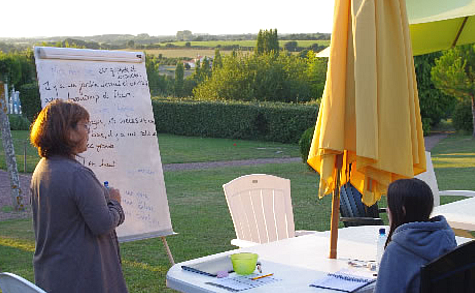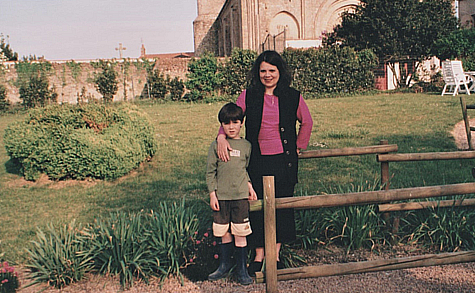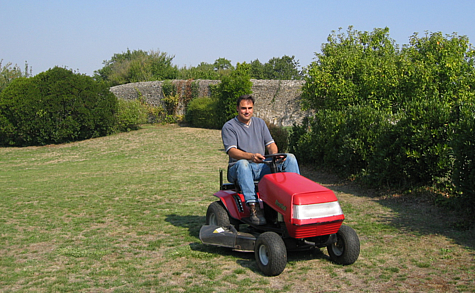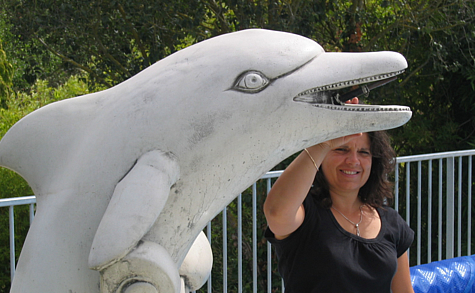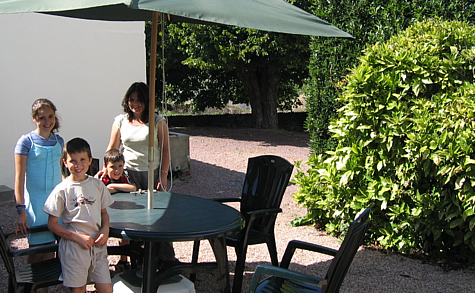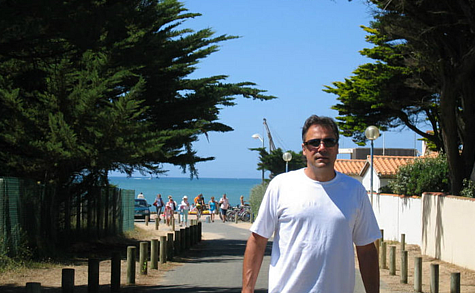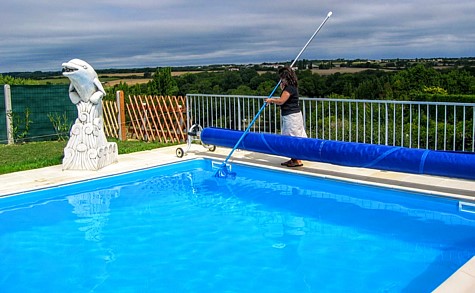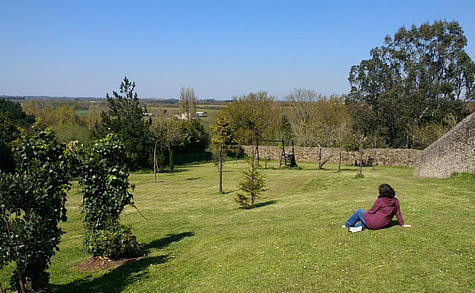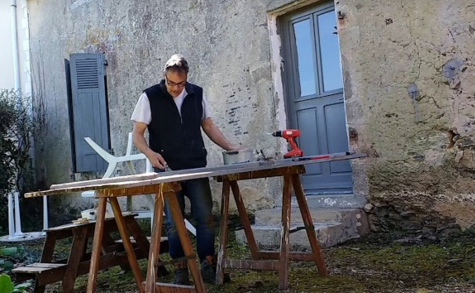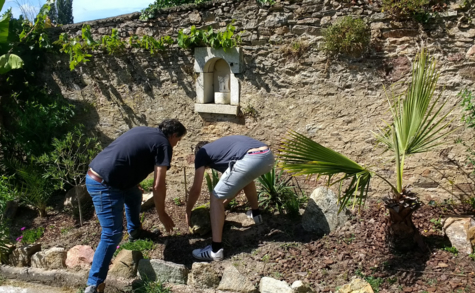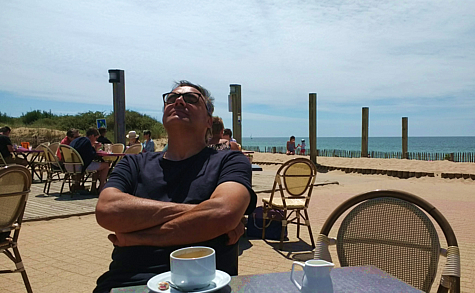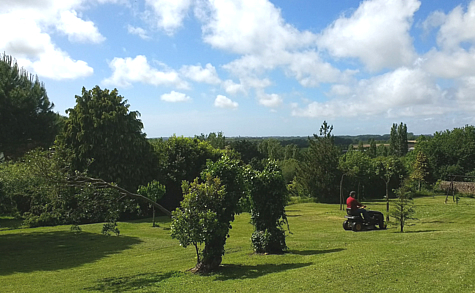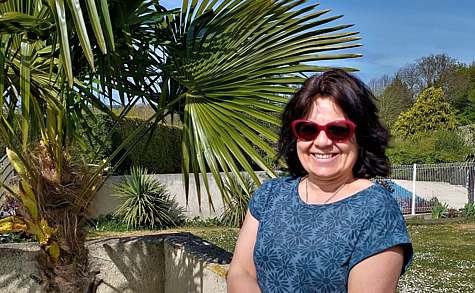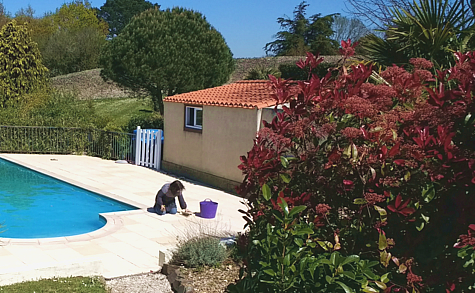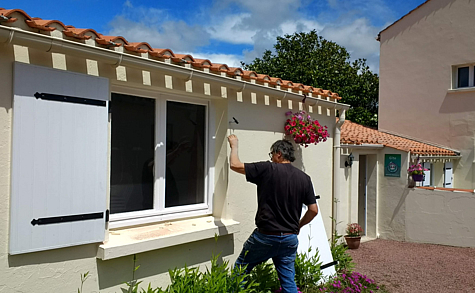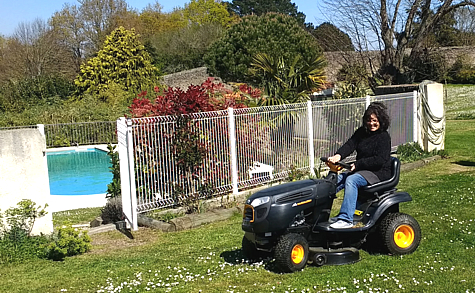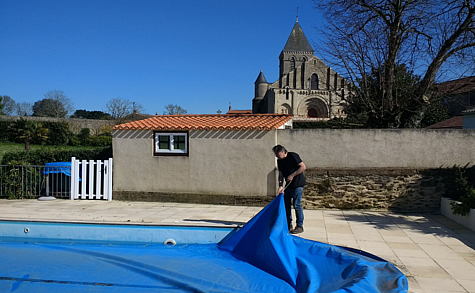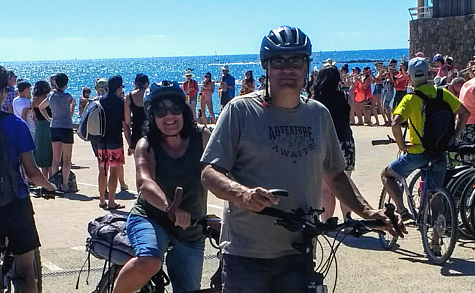 Howard et Catherine Parkinson
Howard est originaire de Liverpool en Grande-Bretagne et Catherine de la région parisienne. Nous sommes tous deux enseignants, et après avoir enseigné pendant un certain nombre d'années en Angleterre, nous sommes venus nous établir en Vendée en 2004 pour gérer une petite entreprise de gîtes.